Announcement
Paul Nettinga shows his true colors!
Posted by
Tim DiMasi
on Feb 27 2016 at 04:00PM PST in 2019 Spring
More editing options
In week 1 of the playoffs, star player Paul Nettinga from Purple Haze agreed to sub in for the Red Diehards. Trying to blend in, he donned his favorite red outfit. Somehow, Red still managed to win their game.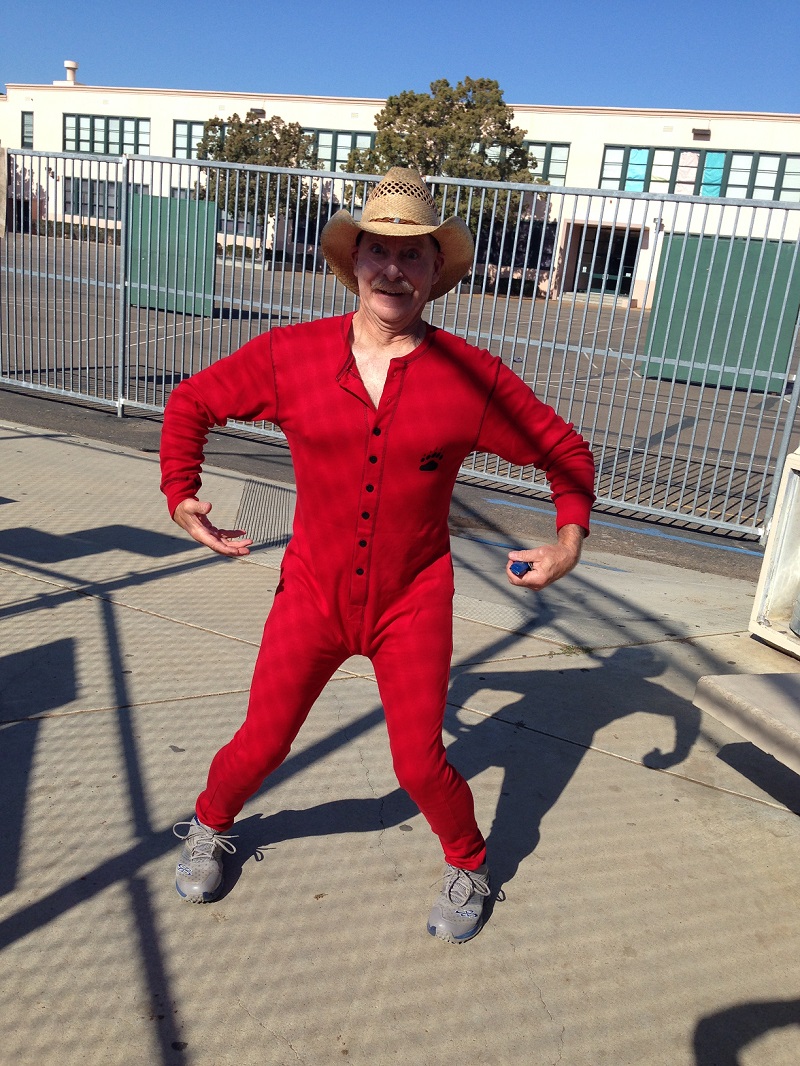 Comments
There are no comments for this announcement.