Announcement
Red Diehards and Squirrels go from last to best!
Posted by
Tim DiMasi
on Mar 04 2016 at 04:00PM PST in 2019 Spring
More editing options
At various points in the season, both the Diehards and Squirrels occupied last place in the standings. A contoversial mid-season assignment of Randy Gage gave the Red team new life and they surged to a 3 way tie for first place by season's end. Meanwhile, the Squirrels finally installed Joe Juhasz at shortstop and he helped anchor a late season comeback as the Squirrels finished 5th.
In week 1 of the playoffs, the Squirrels beat Navy Blue 13-11 and then walloped the Grey Ghosts 17-9 to advance to the 2nd week of playoffs. The X-Men, winners of the first playoff game in Week 1, fell to the Diehards 14-5 who then also advanced to the final week.
Game 1 of the semifinals pitted the Diehards against the Greenhuts. Green got out to a quick 5-0 lead but lost their early momentum while Red came to life. Final score Red 18 Green 8. In the other semifinal game, the Squirrels scored 10 in their first two at bats. Purple answered with just 2, but then held the Squirrels scoreless in the next two innings. Alas, Purple could only peck away and found themsleves still down by six in the bottom of the 8th. They went scoreless again, the Squirrels added two more and it was just too much. Final score 19-13 as the Squirrels won their 3rd playoff game in a row. Could they make it four?
In the championship game, the Squirrels won the toin coss and elected to be home team. It would be a fateful choice as for the third game in a row, the visiting team would prevail. The game was close for a while but then the Diehards pulled away while the Squirrels seemed to go into a late winter hibernation. Final score, Red Diehards 27, Squirrels 16.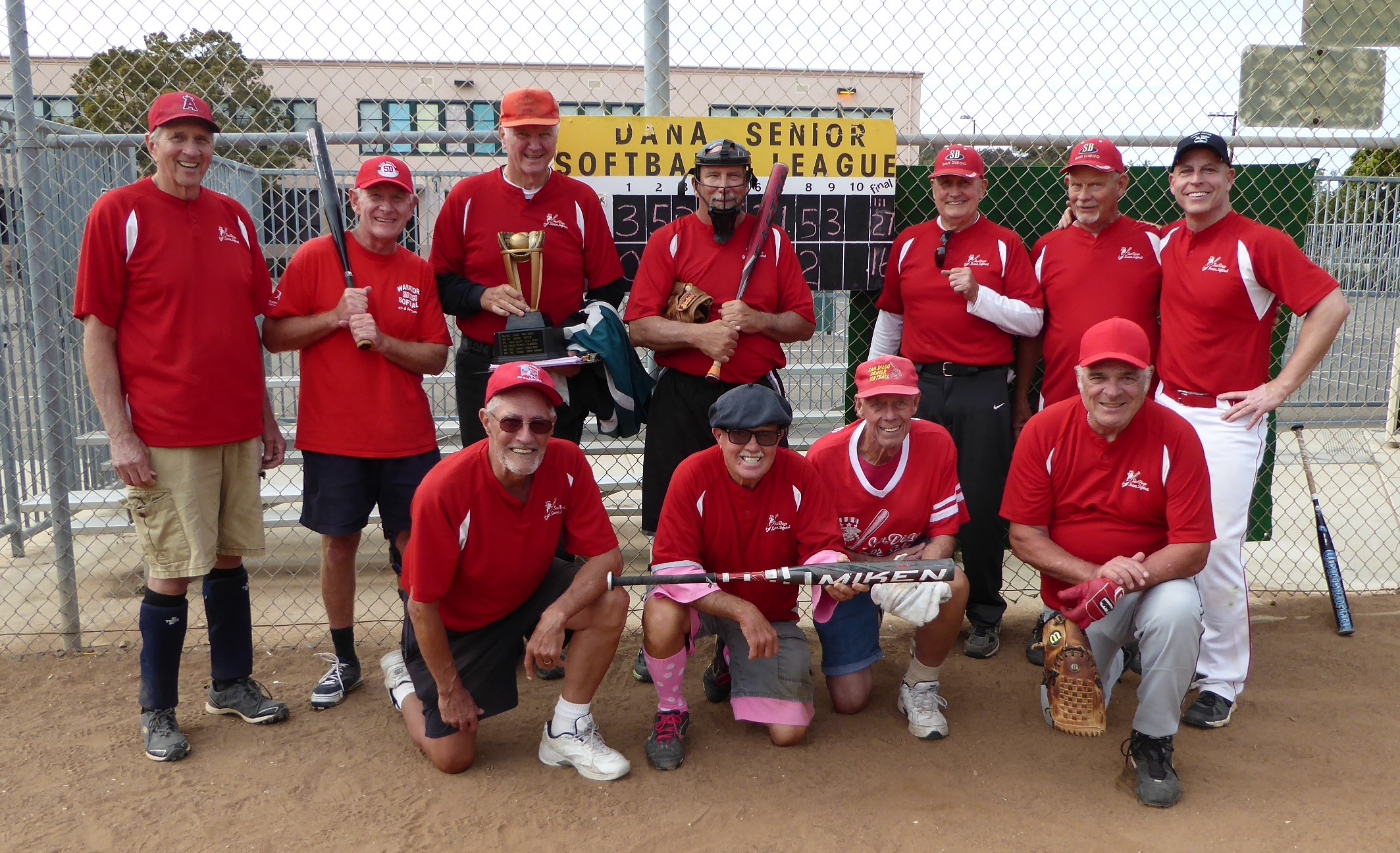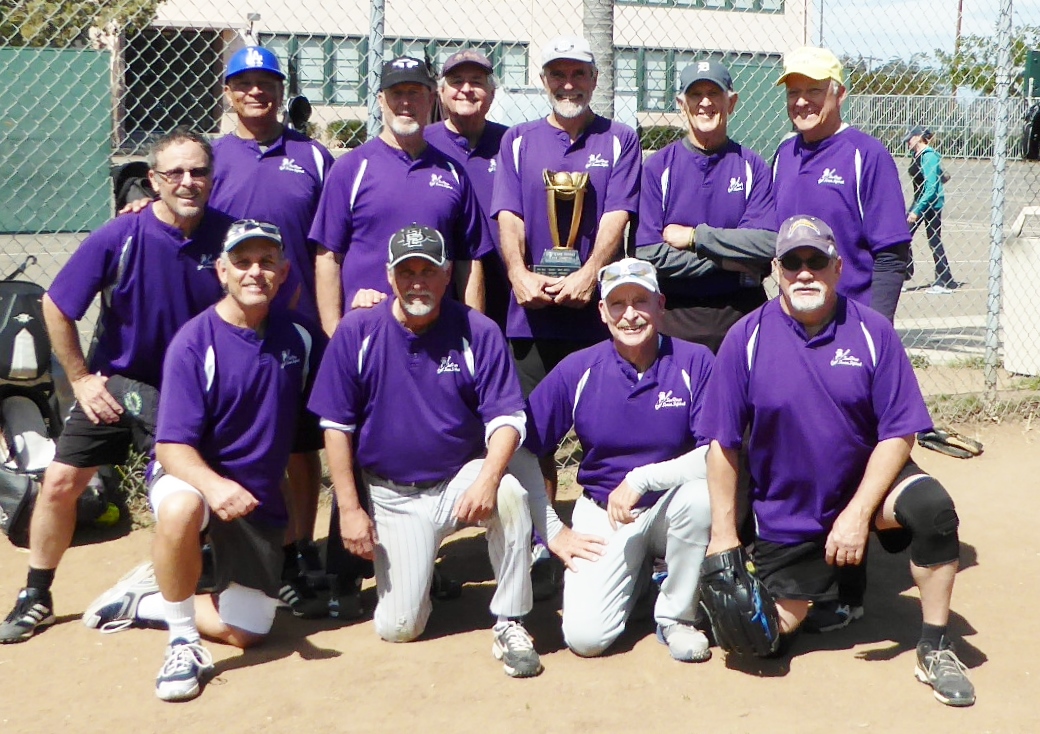 Comments
There are no comments for this announcement.