Announcement
Robert Brown celebrates his 72nd birthday!
Posted by
Tim DiMasi
on Aug 18 2016 at 05:00PM PDT in 2019 Spring
More editing options
Beloved Dana player, Robert Brown, celebrated his 72nd birthday at his home in Valencia Park with family and friends. Robert is taking this season off to deal with medical issues but he is looking forward to returning soon and almost everyone, except perhaps opposing pitchers, will be happy to see him back on the field!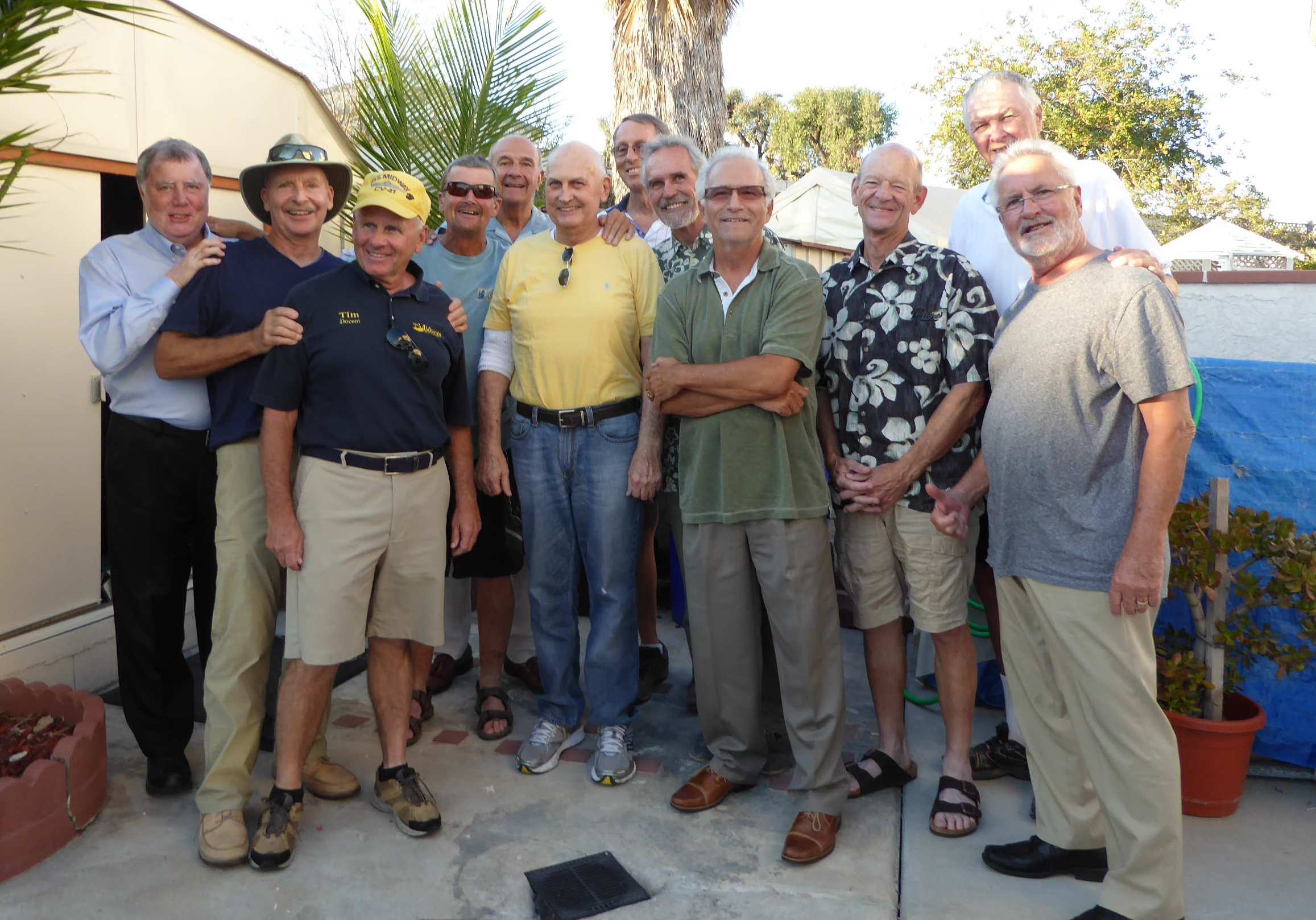 Comments
There are no comments for this announcement.